Lake Travis ISD School Board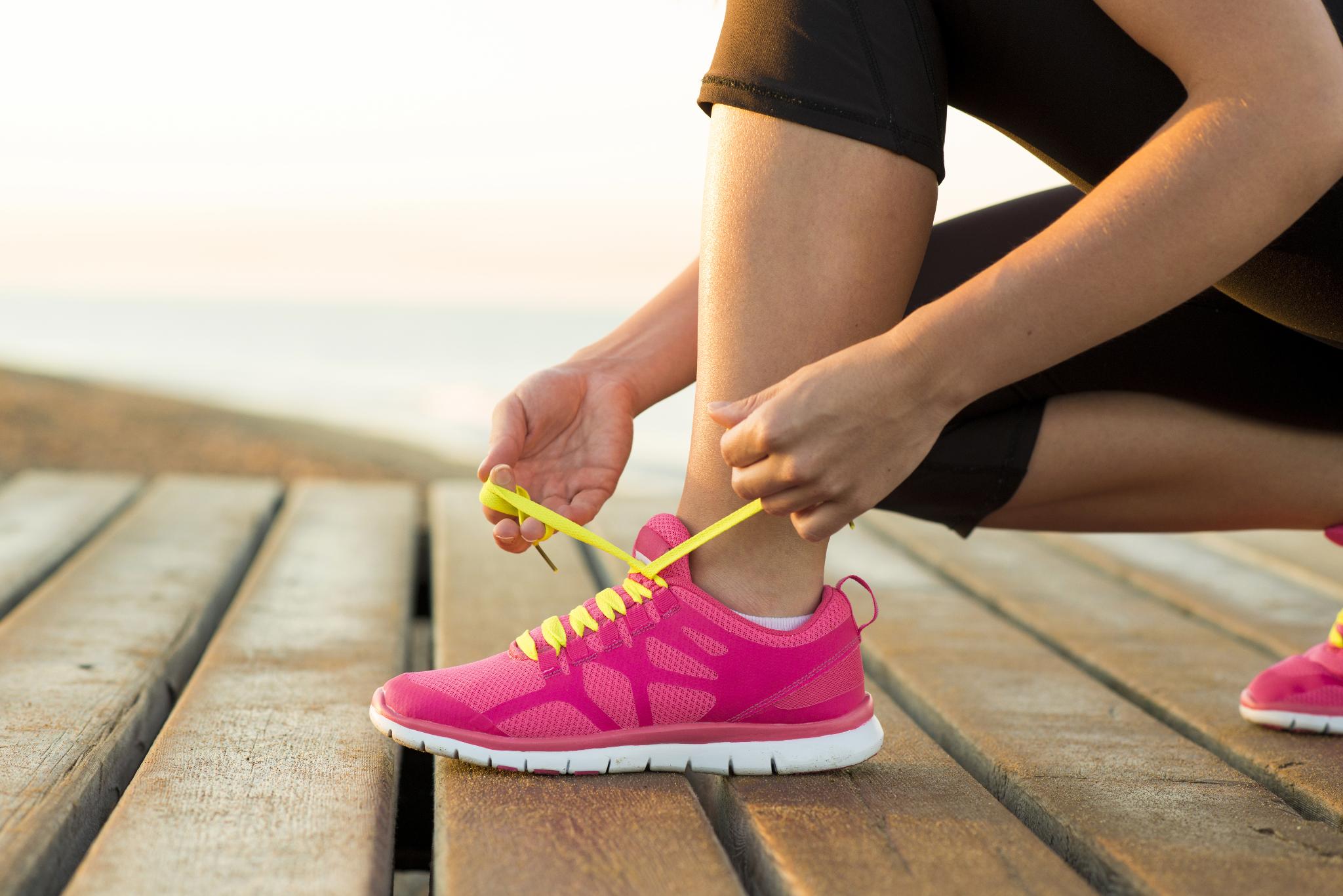 I have lived in the Lake Travis Independent School District (LTISD) for thirteen years. It would be my honor and privilege to be able to represent the community that we love and have made our home by serving on the School Board of Trustees for LTISD. I personally know how intimidating it is as an individual parent or student to try to have your issues acknowledged and your voice heard by a large governing body. I want to help be the bridge in the communication from the community to the schools.

I not only see myself as a LTISD School Board member, but as a community builder. I want to do all I can to ensure that I am accessible and accountable to you by encouraging expression of different opinions and listening with an open mind to others' ideas. As part of the Texas School Board Creed, I will listen to all who to come before me with questions, problems or comments, and direct them to the appropriate employees of the school district and appraise them of the procedures for all grievances. I want to help empower the voice of the parent and the student.

I offer two unique strengths as a school board trustee:
#1 Construction & Finance
I have analytical experience with large construction budgets with an eye averse to risk. My earliest construction jobs were manual labor tearing off roofing, leveling subfloors in basements, pouring foundations and climbing scaffolding on multi-story residential sites for restoration andpainting. My professional financial work began after college in consumer mortgage origination and loan structure. I transitioned into assisting in underwriting large complex residential developments and commercial construction projects. Post graduate school, I worked assessing financial, facility, management and market risk, loan structure, federal regulations and credit policy for lending to potential large and middle market corporations on behalf of the bank. My greatest strength lies in my commitment to work hard to achieve goals. I believe my work history will be beneficial as our district grows and constructs new facilities in the near term.
I will advocate for all children at LTISD. Years ago I was sworn in as a Guardian ad Litem as a Court Appointed Special Advocate (CASA) in Travis County advocating for the most vulnerable children in Child Protective Services. My advocacy grew to include the special education community through my son who uses a wheelchair, and advocating for accessible playgrounds for all the elementary schools in our district. Most recently, I became a health care advocate with Protect Texas Fragile Kids representing a state classified "medically dependent children's program" group of approximately 5,000 children at the Texas State capital during the 85th session and nationally regarding proposed healthcare bills and their changes on a national news network. Through my work with state legislators, I know advocating has the potential to make a difference in the funding to our public schools and on the policies of how our schools are run.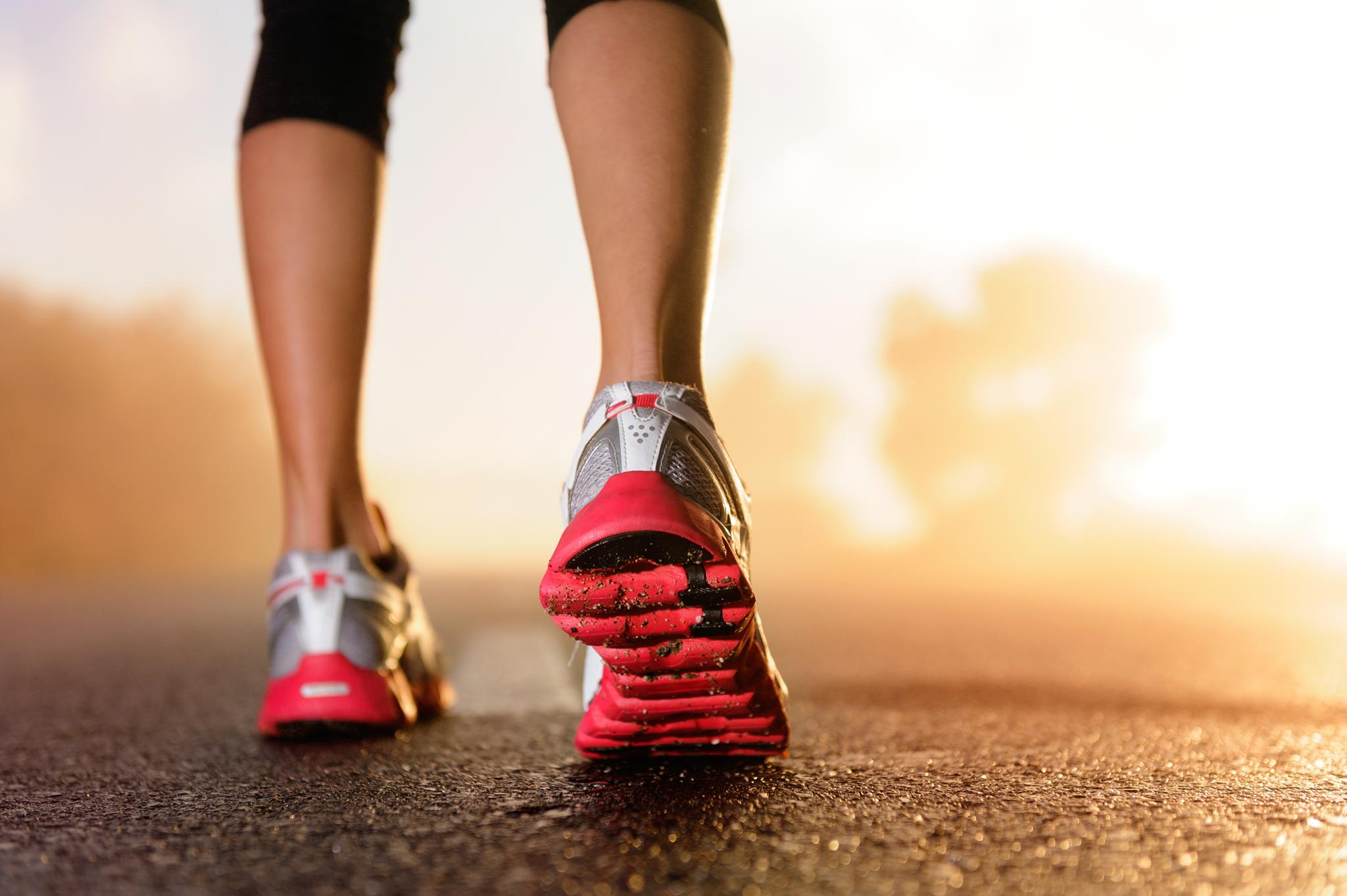 I believe that while LTISD continues to grow, we all want to vigorously protect the close knit community feeling and the reasons why we chose to move to LTISD. I believe in advocating for equity and excellence in education. Each student in our district should be supported and have an opportunity to thrive in an environment that is healthy and safe physically, emotionally and academically at school.
Goals:
While LTISD serves most students well (ranked in the top 10 districts in the state for 2017 by Texas Education Agency), we need to increase our efforts until we serve and support every student. I want to help build and expand that bridge of communication between our community and the schools so as to not lose sight of any child due to the vast growth our district has seen and is projected to see. My goal is for the schools and students to succeed through more transparent, accessible communication. I want to build unity among parents, students, educators and administrators where once they identify gaps in needs not served in our community, they are able to have these needs investigated through appropriate channels and goals set to rectify the deficit.

I value transparency and authenticity in addressing issues and find great joy in acknowledging achievements. I not only want to retain our most valuable teachers but attract the best and the brightest to work together in a district that validates their collective achievements and individual contributions.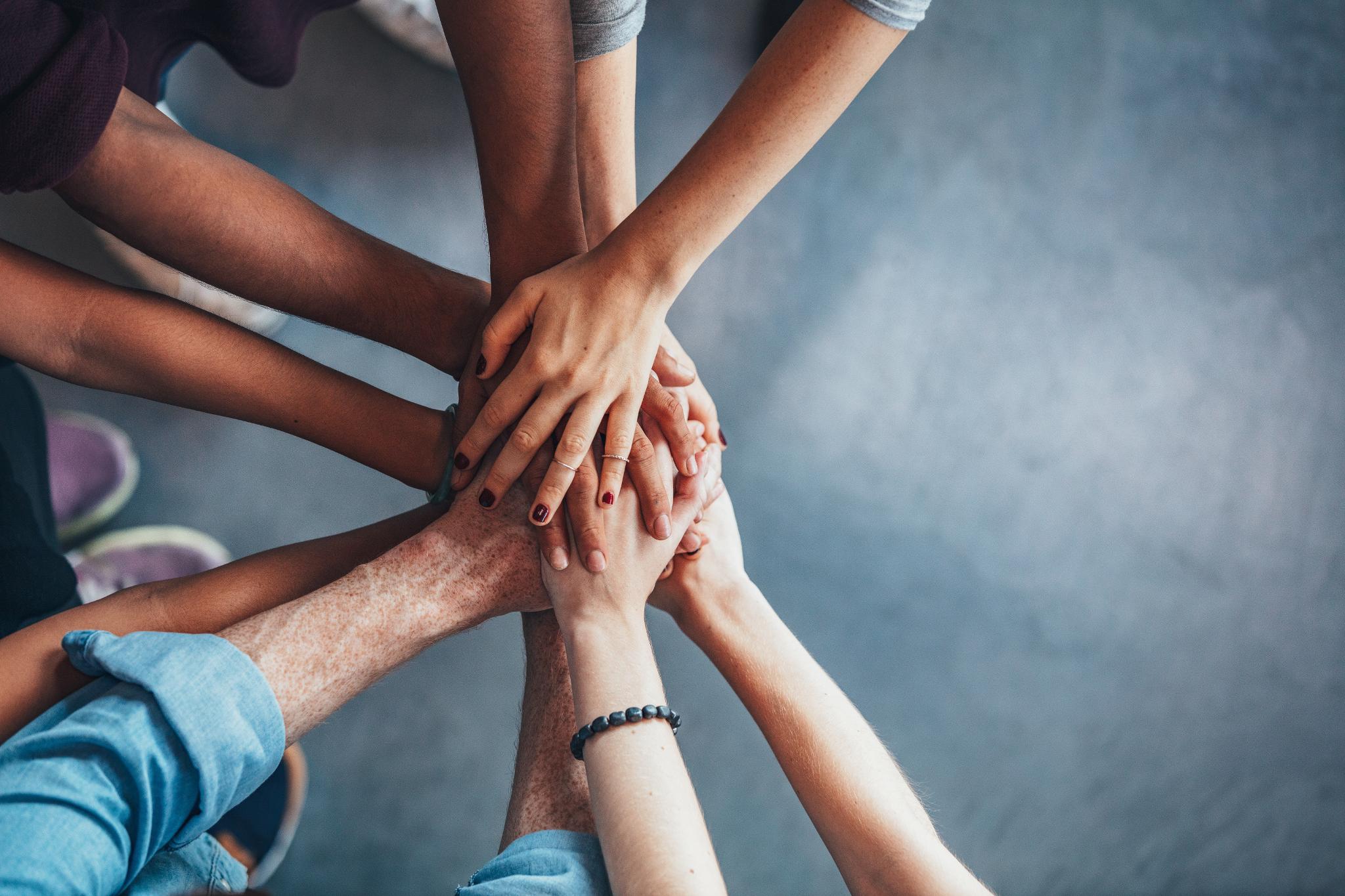 I was born to a cattle ranching family and was raised in Montana and Colorado. I learned responsibility at an early age. My single mother worked several jobs and finished her college education at night while raising two children. In my Montana summers with my father, I learned a lot about physical labor and to work hard. As the oldest of 10 children (a blended family), I worked a variety of physical construction jobs, cared for children and baled hay along with all the men. After graduating high school, I started working my way through college starting at age 17.

My husband, Scott Trigg, a native New Mexican, and I have been married for 18 years. We have three children. Our oldest child, Hanna, will be in middle school next year at Hudson Bend. Our second child, Hayden, will be in 4th grade with our youngest, Garrett, starting kindergarten in the fall at Lakeway Elementary.

In my spare time I have been active in our community since 2005 as a Cub Scout Leader, acting as an outspoken disability health care advocate and serving in the PTO .
EDUCATIONAL & PROFESSIONAL BACKGROUND
I completed my undergraduate degree in four years, living away from home and paying my own way with a full credit load. I completed my BA in Journalism and Mass Communication with a Minor in Fine Arts from the University of New Mexico in 1998. I attended Regis University and received my MBA working a full-time banking career graduating with honors in 2003. Since 2009, I became a Spina Bifida disability medical and health care advocate speaking in many different forums from the State Capital to guest lecturing at the University of Texas-Austin.
Construction
(1998- Current) I have a decade of experience in budgeting and analysis of large construction projects. I have an analytical eye of line item percentage comparables along with a strategic vision when implementing projections for risk aversion. In 2013 I start my own small construction and consulting business, Barrier Free Construction, specializing in accessibility. Presently, I consult for other families across the country looking to build new or remodel due to mobility needs and offer continuing education to builders, designers and architects. My belief in personal frugality led me to further my education and become an Austin Energy certified Green Builder. I built our own fully accessible five-star energy efficient home as a proof of financial prudence limiting our dependence on rising utilities. It was featured in the Austin Cool House Tour in 2014 as the first and only accessible home to be on a home tour and one of six single-family buildings to ever be a 5 star case study by Austin Energy.
Health Care Advocacy
(2006- Current) I resigned from my banking career to focus on raising my three young children. My second child, Hayden, was born with many birth defects due to Spina Bifida which require around the clock level of medical care due to his physical and intellectual disabilities. My knowledge of health care and medicine far exceeds my MBA or my professional financial career. As a result of working with my son, I have learned to be thrifty on a reduced income with ever increasing medical costs. I manage chaos and crisis to find care coordination of health care daily with a team of numerous hospitals, dozens of doctors, several teachers, therapists and several home health nurses. I recently became an outspoken advocate on disability healthcare locally during the 85th legislation session in Texas representing Protect Texas Fragile Kids (PTFK). I also guest lecture in Public Health courses at University of Texas.
Real Estate Banking & Finance
(2005-2006) I worked as a commercial banking Relationship Manager when I was relocated to Texas early in 2005. At this time, I participated as one of 25 individuals chosen corporate-wide to be a part of Wells Fargo's national Commercial Management Trainee Program (CMTP) based in San Fransico while working in Austin. I assessed financial, facility, management and market risk, loan structure, federal regulations and credit policy. I constructed and evaluated cash flow profiles, identified sources of liquidity and repayment and interpreted historical trends.
(2000-2005) I worked in the Commercial Real Estate division for Wells Fargo in Denver. I worked with commercial and residential real estate developers managing a complex construction portfolio.
(1998-2000) I worked for Wells Fargo Home Mortgage in New Mexico.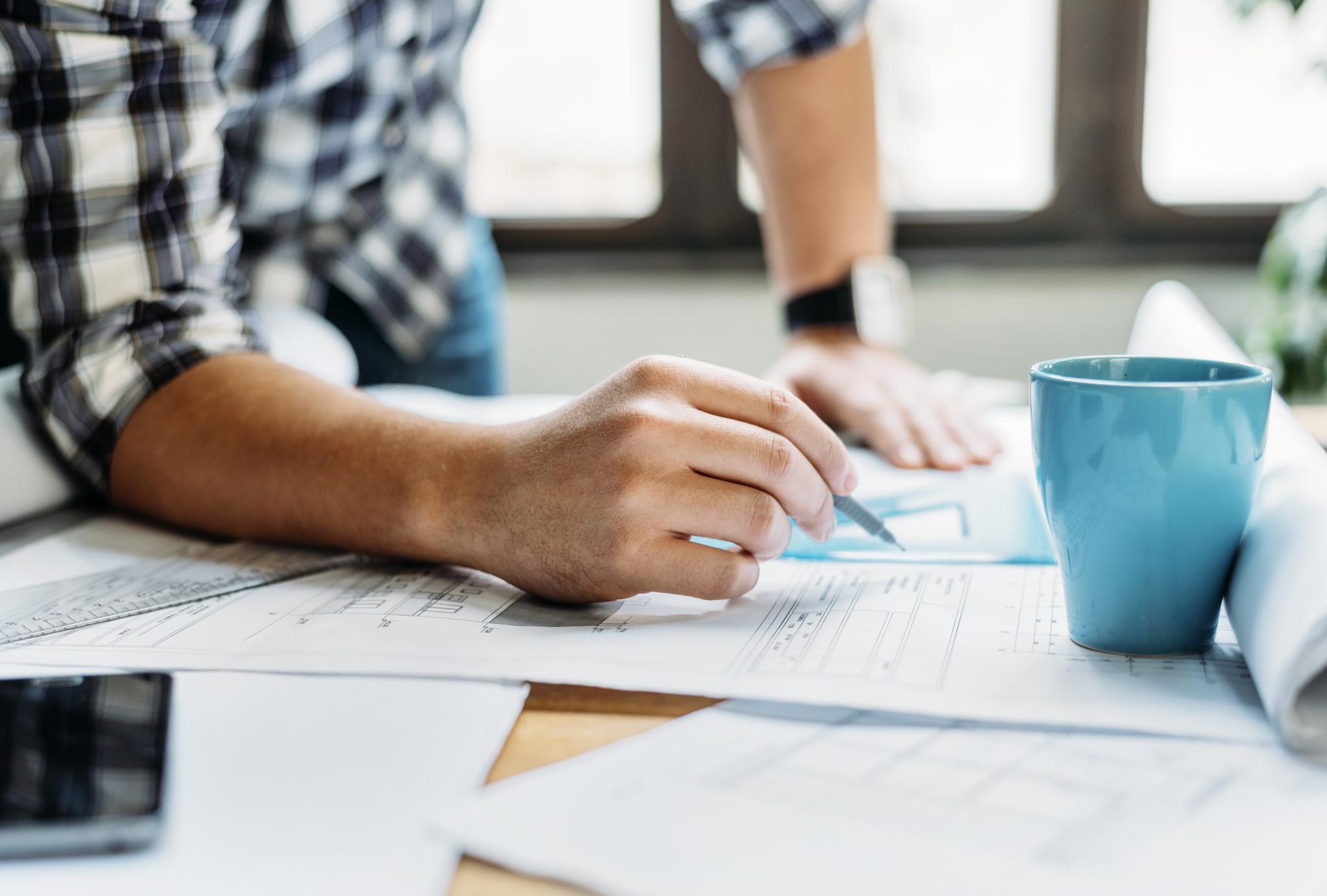 Please contact me to let me know what educational programs and policies have been most effective and what are the issues you believe need addressed.
You can show your support by voting or contacting me with your e-mail address to be a part of my campaign. Let me know your address if you would like a yard sign.
I would love to hear from educators, students, parents and all constituents.


Early voting begins
April 23rd - May 1st.
Election Day is
May 5th.
Adrienne Advocating for All
Check out the Virtual Town Hall Debade
on Facebook and YouTube
https://www.youtube.com/user/amtrigg/videos?disable_polymer=1
Watch FaceBook Live video @ voteadriennetrigg to learn more about Adrienne Trigg's vision for Lake Travis ISD as a school board candidate. or click below on the FB link to learn more about meet & greet opportunities.